For more info please call Apaulo Music Productions at 951-696-0184..
Hi All ,My Go Fund Me Project has launched ,Please check out th link below for more info.   
Check Out all of our concert dates for 2017!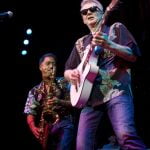 September 21,22,23 Yoshis Oakland Ca with Peter White and Gregg Karukas    Buy tickets
Saturday September 30 , Rick Braun , Ray Parker Jr. Michael Paulo,  Liliu Theater , Honolulu , Hawaii 8 pm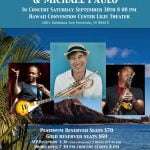 Buy tickets
Friday October 6th Moneterey , Ca. with Kalapana
Saturday October 7th With Kalapana, JACCC Los Angeles , Ca.
Sunday October 8th  San Francisco , Japanese Cultural Center ,with Kalapana info link : http://www.jcccnc.org/event/kalapana-live-in-concert/
Monday October 9th Belly Up, Solana Beach with Kalapana
Wednesday  October 11th , The Coach House with Kalapana ticket link
Buy Kalpana Tickets coach house
October 14th , Jazz Diego with Paul Brown Allstars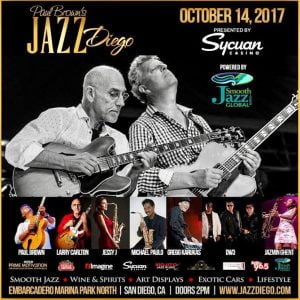 http://jazzdiego.com
Saturday October 21, Apaulo Productions presents Grooves at the Westin featuring Euge Groove with special guest Brian Simpson.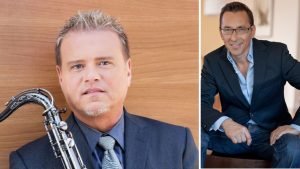 With Peter White , Catalina Jazz festival
Saturday October 28th , UGM Economics Jazz Festival with Patti Austin and David Benoit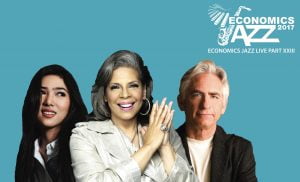 Yogjakarta , Indonesia
Saturday November 4th Fundraiser Honolulu Museum of Pop Music, Honolulu , Hawaii.
Sheraton , Waikiki
Saturday November 18th Apaulo Productions presents Grooves at the Westin featuring :
Michael Paulo and Friends with Deniece Williams, Gregg Karukas, Freddie Washington and Land Richards.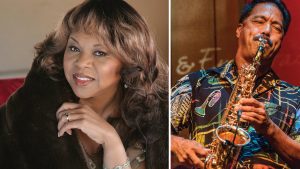 Saturday November 25th Apaulo Productions presents Grooves at the Westin featuring
Saxman Gerald Albright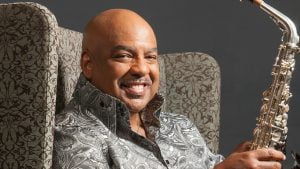 Buy Tickets
Saturday December 30th , Michael Paulo Band Spaghettinis , Seal Beach , Ca. 8 pm.  Buy Tickets